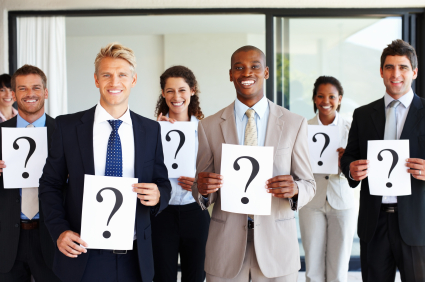 Frequently Asked Questions
How Do I Reserve a Bus?
If you are with a school or organization please e-mail or fax your requests. Someone from our office will contact you to finalize the details. If you would like to rent a bus for your wedding, please call the office for more information.
What Types Of Payments Do You Accept?
We accept all major credit cards. We do work with Purchase Order Numbers, and we can Direct Bill.
Are Your School Buses Inspected By The State Of Ohio.
Yes, our school buses are inspected by the Ohio State Highway Patrol. We have an Annual inspection and a Random inspection throughout the year. Are Non-yellow buses are inspected once per year.
Can you provide us with A Certificate Of Insurance?
Yes, we can provide you with a COI, just ask one of our staff members when you reserve your bus.
What happens If I Need To Cancel Our Bus?
Cancellations are no problem. If you're with a School or Organization and need to cancel just call the office and re-schedule. Customers who reserve buses for weddings or other special events will lose their deposits unless the cancellation is made 30 days prior to their date.
Are Your Buses Available During Non-School Months?
Yes, our school buses are available for Summer Camps, Retreats, and CYO. Please call the office for availability.